Public transportation industry seeks $16 billion in emergency relief from Congress to cover losses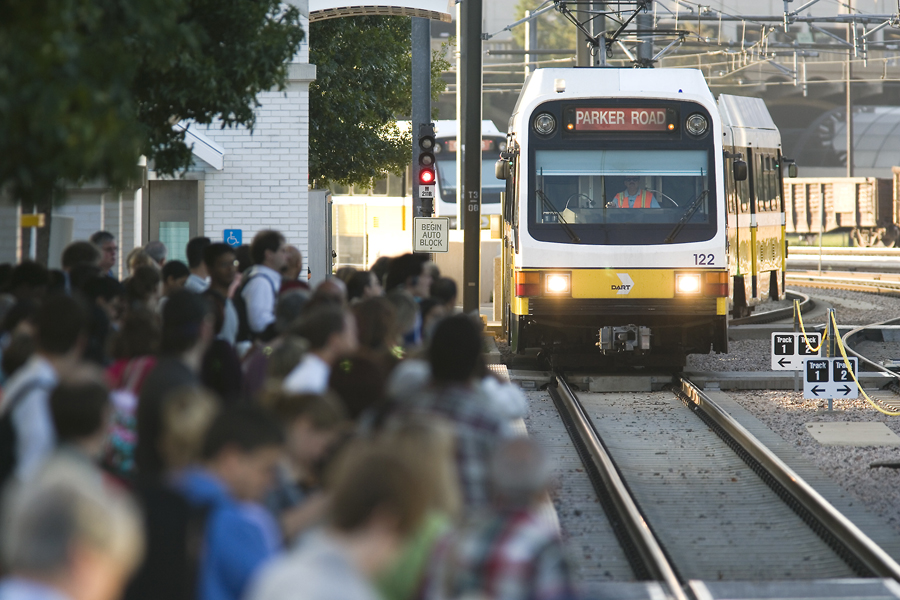 APTA leader says public transit agencies need immediate help
WASHINGTON – The public transportation industry is urging Congress to
immediately provide $16 billion in direct emergency funding to public transit agencies to offset costs and revenue losses caused by the impact of the COVID-19 pandemic.

"Public transit agencies are being massively impacted, and immediate measures need to be taken to ensure these agencies can continue to provide essential services to their communities now and in the future," said Paul P. Skoutelas, American Public Transportation Association President and CEO in a statement. "It cannot be overstated – without these funds, the overwhelming majority of public transit agencies will be required to either drastically curtail services or suspend services altogether. The time to act is now."

APTA is asking for legislation to fund essential public transportation services across the country, including providing paratransit services for individuals with disabilities; public transportation for health care workers, law enforcement, first responders and other safety personnel; and Medicaid recipients who receive medical transportation for kidney dialysis, cancer treatments, and other critical care.

The industry has experienced dramatic reductions in ridership due to the workplace restrictions, with an estimated $14 billion in losses expected in both fare and sales tax revenue, according to APTA. In addition, $2 billion is needed to cover upgraded cleaning.