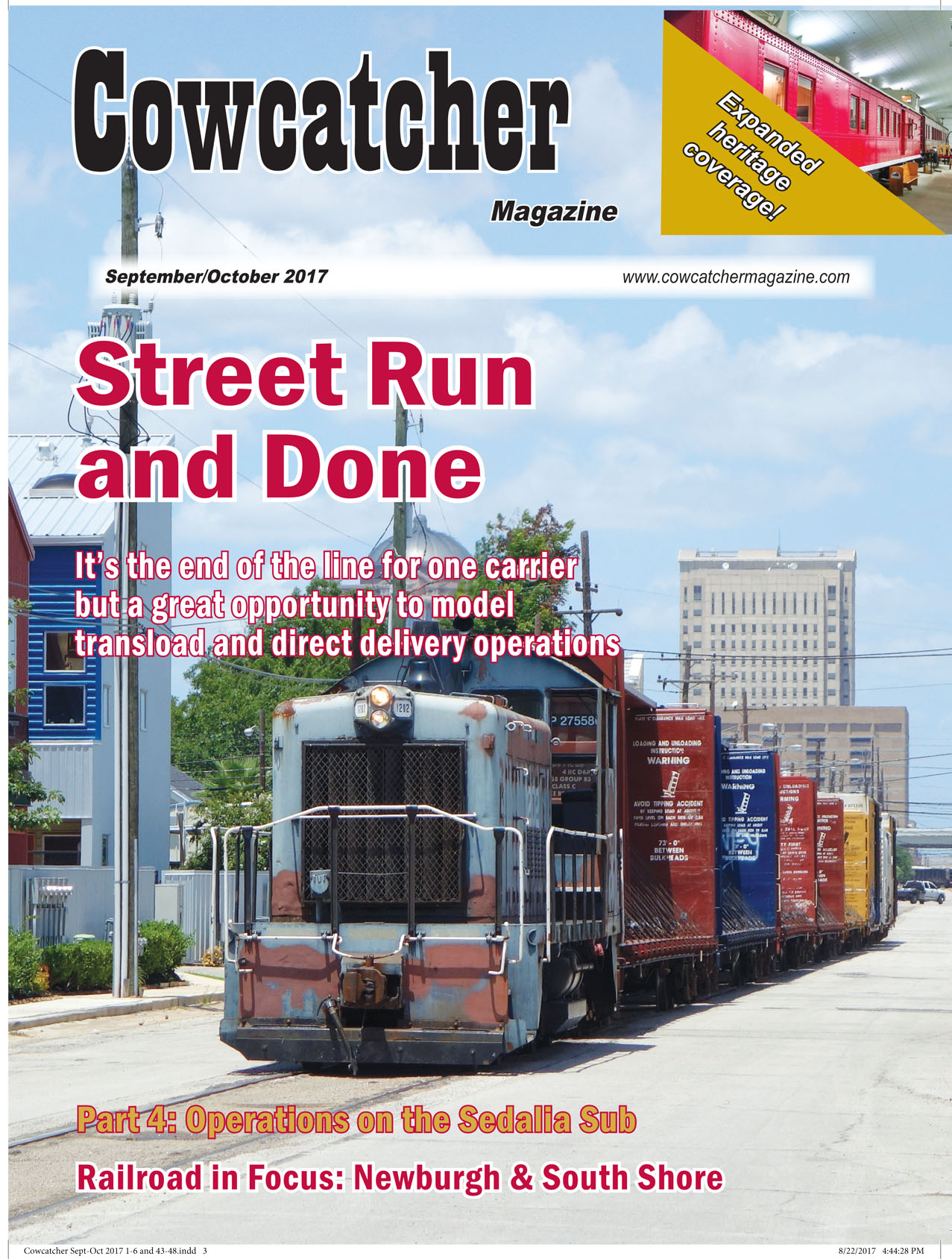 It's easy to buy back issues! Pay by credit card or PayPal through our secure online shopping cart.
BACK ISSUES AVAILABLE FROM $4.95 EACH, includes shipping (U.S. Orders only. For international, contact us at cowcatcher@verizon.net for rates).
EXPANDED DESCRIPTIONS BEGINNING WITH OUR JAN/FEB 2007 ISSUE!
Follow the links below and purchase complete sets and individual issues via PayPal or with your credit card
---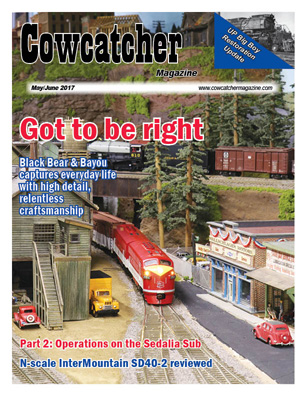 ---
We are grateful for reader Larry Gilbert, who has devoted a page to Cowcatcher covers since we began publishing in 2004. Larry will continue to update the page. Thanks, Larry!