Updated March 3
Union Pacific and Norfolk Southern reached agreements in recent weeks with unions to pay workers for time off related to sickness.
In February, NS reached deals with the Brotherhood of Maintenance of Way Employees, one of the industry's largest unions, and National Conference of Firemen and Oilers for up to seven paid sick days per year for members working at the railroad. The new benefit is available to approximately 3,000 BMWED railroaders who maintain the company's track and infrastructure and 200 mechanical workers represented by NCFO.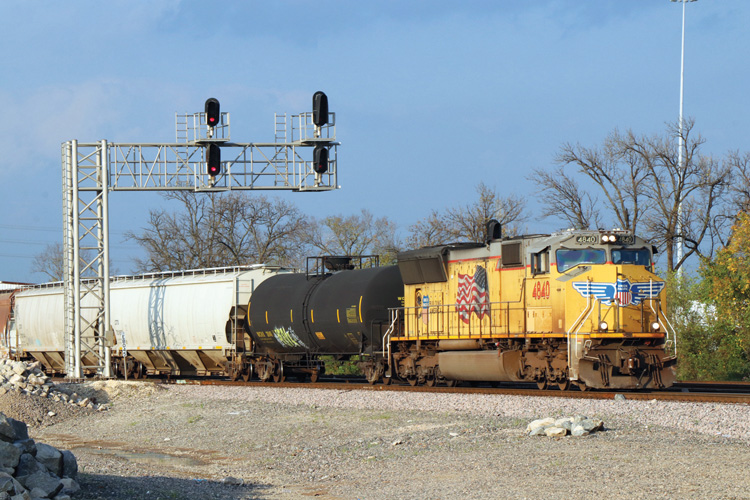 UP announced Monday that employees represented by NCFO and Brotherhood of Railway Carmen (BRC) will receive access to up to seven paid days to use for sickness, effective April 1.
"Union Pacific employees currently receive paid personal days off, and we will continue to work with other unions to address paid sick time solutions," the company said on Twitter.