From News Releases
The new CPKC, formed by last week's Canadian Pacific-Kansas City Southern merger, is expected to begin operations April 14 but will be under the watchful eye of the Surface Transportation Board (STB).
The STB concluded a lengthy review and approved the merger March 15 with conditions, including an unprecedented seven-year oversight period. Many stipulations designed to mitigate environmental impact, preserve competition, protect railroad workers and promote efficient passenger rail are also in the STB's 212-page decision.
As with any proposed merger, STB said it considered whether combining the railroads would create inequities in competition. The board noted in its decision that CP and KCS have few competing lines in their plan, which creates the first railroad providing single-line service spanning Canada, the U.S. and Mexico.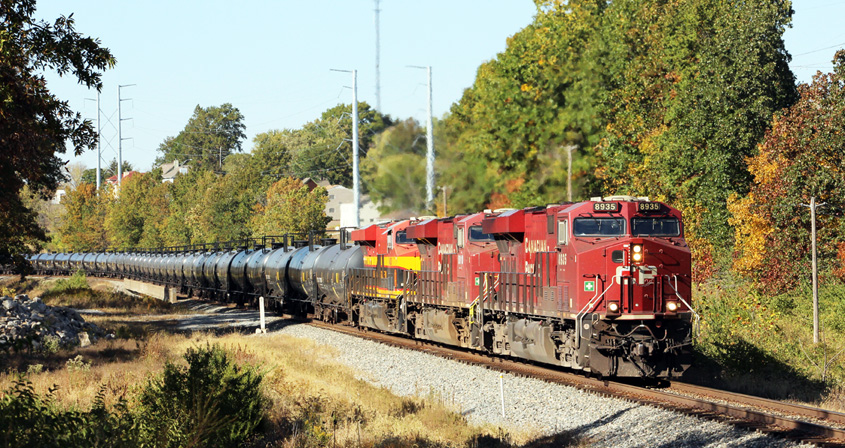 "CPKC will continue to be the smallest Class I railroad, with a network that is a few thousand route miles shorter than the next smallest Class I and half the size of the Western railroads," the STB wrote. "The transaction is end-to-end, meaning there are little to no track redundancies or overlapping routes between the railroads; they connect only in Kansas City."
STB said the transaction will reduce travel time for traffic moving over the single-line service, increase incentives for investment and eliminate the need for the two now-separate CP and KCS systems to interchange traffic moving from one system to the other.