Public apprehensive about riding Denver RTD system buses, trains amid coronavirus pandemic
The public remains apprehensive about engaging in social activities amid the spread of coronavirus, including riding RTD services, according to a survey released this week by the Denver-based transit agency.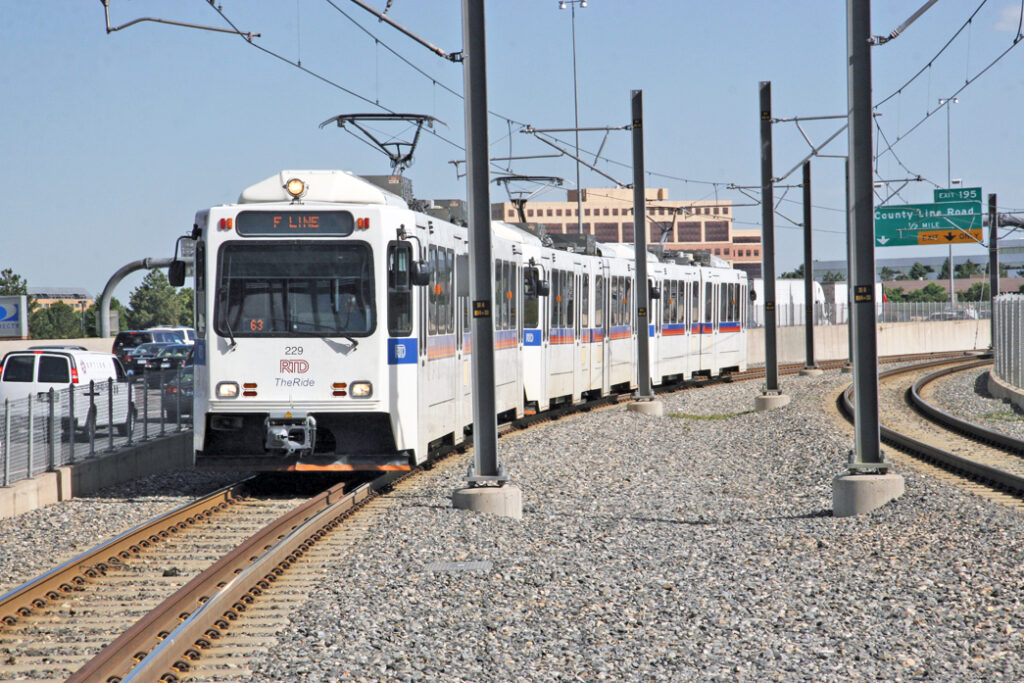 In a recent survey released by Denver RTD, riders say they would feel better about riding the agency's buses and trains if social distancing is enforced, crews wear personal protective equipment and vehicles are sanitized regularly. – Cowcatcher Magazine
Nearly 2,700 people gave their thoughts in the "Riding RTD Services" survey posted on RTD's website and social media channels. A majority of those who had not used transit during the prior month are taking a wait-and-see approach to the pandemic before riding again.
RTD issued the survey to assess customers' attitudes surrounding the virus, including their thoughts about using transit services. The feedback is in line with the general population's comfort level to ride transit or travel by air.
Respondents rated six activities according to their level of safeness. People feel less safe riding RTD services than activities grocery shopping, visiting a drugstore or pharmacy, visiting friends and family and outdoor exercise.
More than 2,400 open-ended responses were received when RTD asked how customers will feel safer riding RTD services.
Most say operators and passengers should wear personal protective equipment such as face coverings. Also, RTD vehicles should be cleaned and sanitized frequently and thoroughly, social distancing should be observed on vehicles.
Respondents will feel more comfortable with a limited number of passengers on vehicles, access to sanitizer and addressing homelessness on vehicles.
RTD begins enforcing suggestions
RTD has already enacted many of the measures. All of the public transit agency's bus and rail operators must wear face coverings, and RTD is asking riders to do the same.
Vehicles are cleaned and sanitized daily using an EPA-approved emerging-virus disinfectant.
To maintain proper social distancing between operators and riders, RTD last month suspended fare collection and switched to rear-door boarding and exiting on most buses. Staff have been monitoring passenger loads across the system and working to minimize the number of passengers on vehicles.