Some toys and scale models got a temporary reprieve Tuesday from tariffs to be imposed on goods from China arriving on U.S. shores beginning Sept. 1.
The United States Trade Representative delayed imposing 10 percent tariffs on some Chinese imports until Dec. 15. The announcement came a few days after two major model railroad manufacturers said they were raising prices for products currently on the water due to arrive Sept. 1 or later.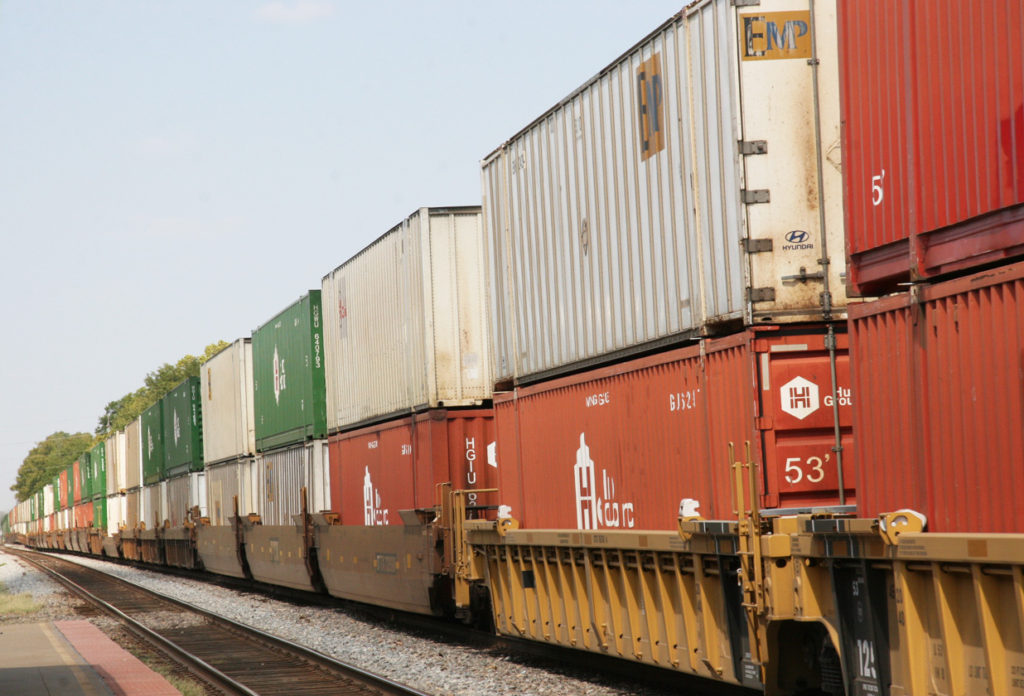 The Trump administration, responding to fears that deteriorating trade relations with China are hurting the economy, delayed a 10 percent tariff on only a portion of $300 billion in goods earmarked in May. USTR said that certain products were being removed from the list based on health, safety, national security and other factors. Among them are toys, including riding toys other than bicycles, puzzles and reduced-scale models.
Other items on the list are cellphones, laptop computers, video game consoles, computer monitors and certain items of footwear and clothing that typical are on holiday shopping lists.