Two regional U.S. train shows in January are on schedule, although they're taking different paths to reach rail enthusiasts.
The 36th annual Dallas Area Train Show is going on as planned Jan. 16-17, raising the curtain at the Plano Event Center. Nearly two thousand miles away in Palmer, MA, the Amherst Railway Society Railroad Hobby Show, one of the country's largest, will host a virtual show a couple of weekends later after shelving its annual in-person event.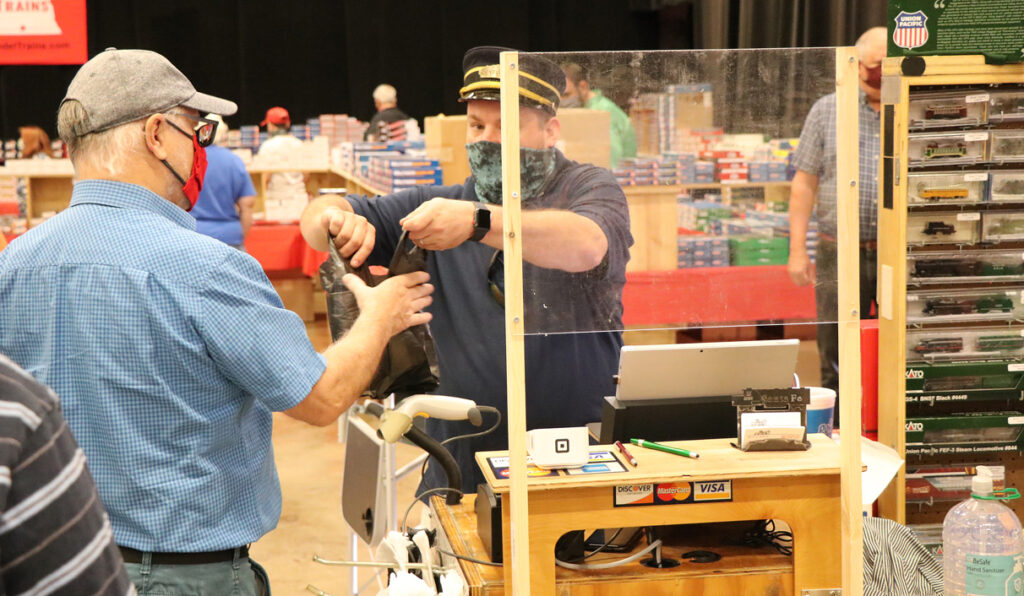 In Plano, amid strict covid-19 protocols, vendors will be selling and clubs will be running trains. The show, sponsored by the North Texas Council of Railroad Clubs, has scaled down to accommodate the safety of guests, vendors and others.
Officials have worked closely with the event center to establish social distancing, masking, temperature screening and restricted entrances and exits, as well as contactless payment. Occupancy, monitored by an app, will be limited to 2,000 people at a time.