The proposed Canadian Pacific-Kansas City Southern merger is regaining momentum.
Talks are back on after a Surface Transportation Board decision stalled Canadian National Railway's attempts to take over KCS, and CP issued a new proposal to merge with the nation's smallest Class I railroad.
The STB recently rejected CN's request for a voting trust agreement to pursue its $33.6 billion bid because it was inconsistent "with the public interest standard under the board's merger regulations." The announcement followed CP's upgraded $31 billion offer in stocks and cash to acquire KCS earlier in the month.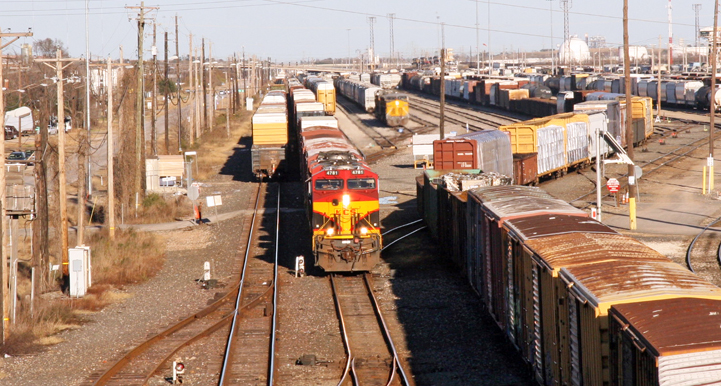 CP's latest proposal represents a better deal than what the railroads agreed to in March, according to company officials. Terms are similar to those in the CN merger agreement but offer "significantly higher regulatory certainty than the proposed CN merger and significantly higher value than our previously agreed combination."