OmniTRAX adds to short line portfolio by acquiring San Luis & Rio Grande Railroad out of bankruptcy
Denver-based OmniTRAX said this week that it has entered into a contract to purchase the assets of the San Luis & Rio Grande Railroad (SLRG) out of bankruptcy. Terms of the deal, which is expected to close later this year, were not disclosed.
SLRG has operated its 155-mile short line serving the San Luis Valley the past three years in bankruptcy while trying to find a buyer. U.S. Bankruptcy Court and Surface Transportation Board must approve the sale.
According to published reports, SLRG was seeking a minimum bid of $5.75 million and has about $4 million in debt. OmniTRAX, a transportation affiliate of The Broe Group, reportedly began negotiating with SLRG in September.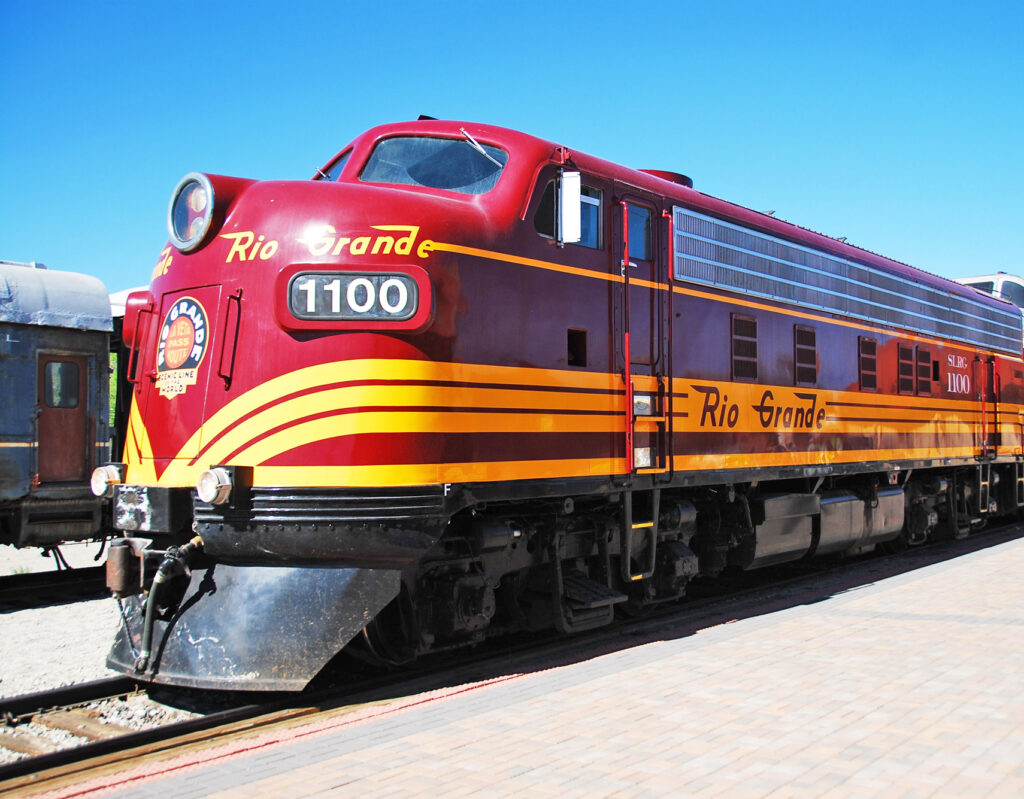 "As a Colorado company, we know how important the SLRG has been to the San Luis Valley and Colorado's economy," said OmniTRAX CEO Dean Piacente. "The Broe Group companies have grown with Colorado for 50 years and we are proud to help revitalize this railroad to bring more business and jobs to the region and our state."
OmniTRAX purchase of San Luis & Rio Grande marks 26th rail operation
Originally constructed in 1870, the short line has played a vital role in moving freight throughout the west. The SLRG also provides a key state-wide freight connection between the San Luis Valley and Colorado's eastern plains. The railroad also operates a scenic excursion train.
The acquisition marks OmniTRAX's 26th rail operation, expanding its rail network to more than 2,000 miles across North America, while doubling its Colorado footprint. The acquisition offers expanded reach for the line's active rail customers and provides new opportunities to grow the region's economic base, the company said.
"The SLRG removes tens of thousands of trucks from Colorado's highways and the Sangre de Cristo Mountain range's scenic La Veta pass," added Piacente. "Rail continues to be the most eco-friendly freight solution over land and that's especially important to such a vibrant part of our state."
OmniTRAX provides transportation and supply chain management services to railroad and port companies, as well as intermodal and industrial switching operations to railroads, ports and a diverse group of industrial companies. Through its affiliation with The Broe Group and its portfolio of managed companies, OmniTRAX also offers specialized industrial development and real estate solutions, both on and off the rail network managed by OmniTRAX.