The battle to form North America's first end-to-end rail network is heating up.
Kansas City Southern rejected Canadian Pacific's merger offer and accepted a more lucrative deal proposed by Canadian National.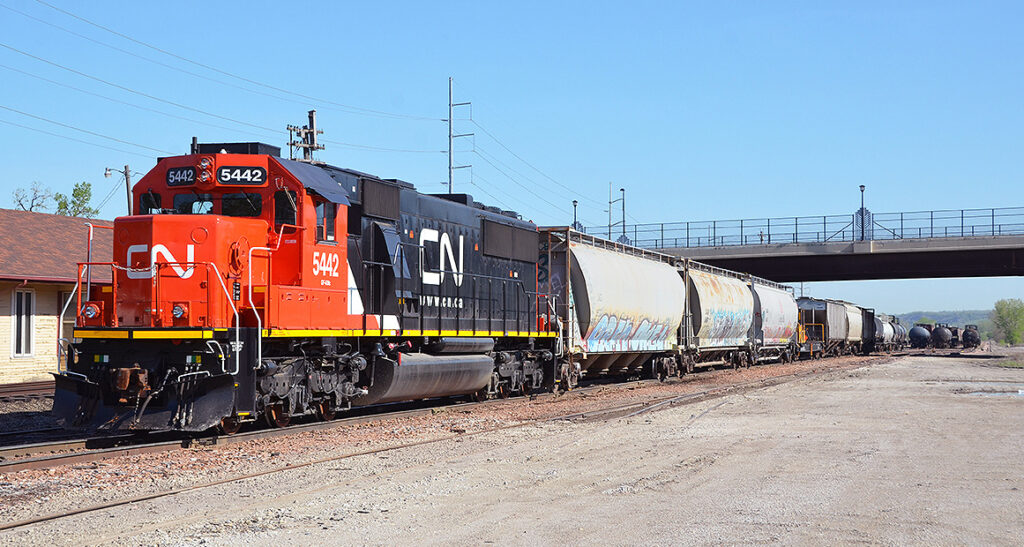 KCS's Board of Directors announced last week that CN's $33.6 billion offer, which came a few weeks after receiving an offer from CP to buy the nation's smallest Class I railroad, constitutes a superior proposal. The board voted to terminate CP's $29 billion proposal, which pitched forming a seamless Canada-U.S.-Mexico network, and accept a similar offer by CN.
Under the terms of the CN merger agreement, upon closing each share of KCS common stock will be exchanged for $200 in cash and 1.129 shares of CN common stock. Closing will be subject to customary conditions, including KCS stockholder approval and approval by the Surface Transportation Board of CN's proposed voting trust.